What can you expect when you arrive at Atco?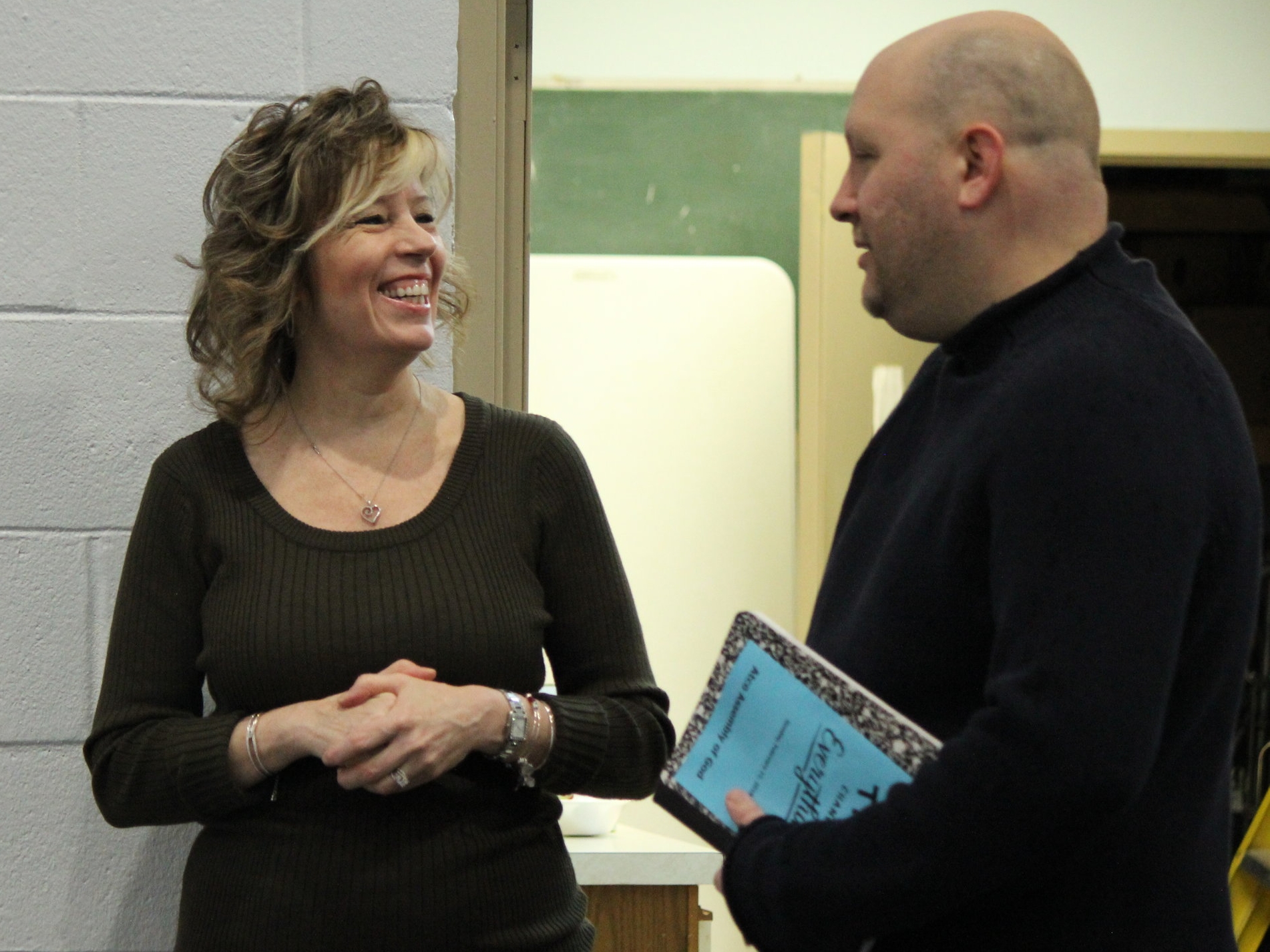 TO BE WELCOMED + ACCEPTED
We are committed to making sure everyone who walks in to Atco Assembly of God feels comfortable, welcomed, and accepted. Come as you are!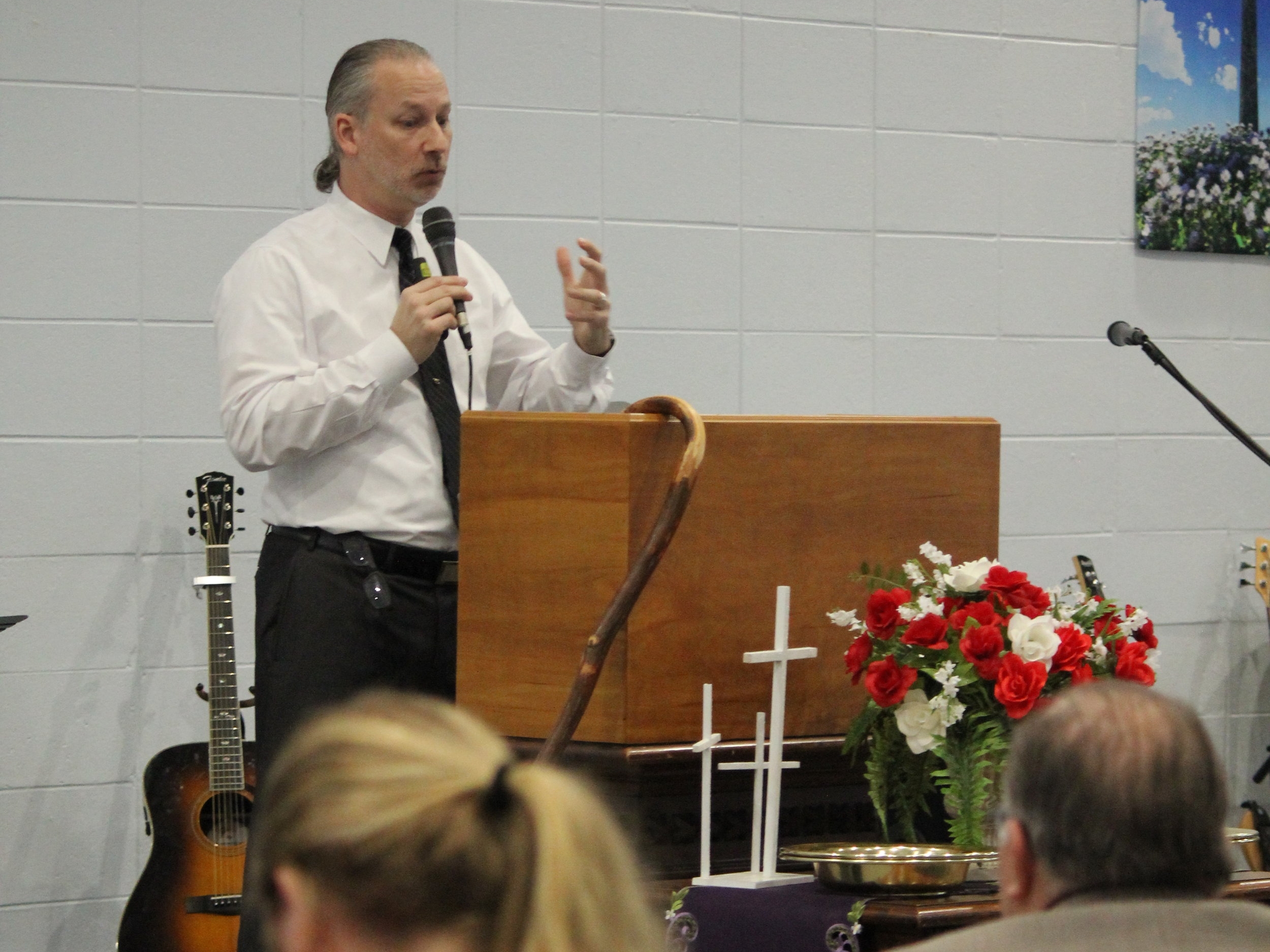 BIBLICAL + RELEVANT TEACHING
You can expect a Sunday morning sermon to be true to God's word and practically apply to your everyday life!
All of our children's ministry rooms are safe and staffed by volunteers who are passionate about investing in the next generation for the sake of Christ.
We want your kids to have fun at Church! Every Sunday we have a fun filled time of games, worship, and crafts with Atco Kids!
We are blessed with an amazing worship team who is committed to leading us into the presence of the Lord every Sunday!
Mornings are hard, we know. That's why you can grab a free, freshly brewed cup of Lacas coffee every Sunday on your way in to service.
WORSHIP SERVICES
Every Sunday
Prayer: 9:30-10:00 AM
Worship Service: 10:30-11:45AM
615 Jackson Rd, Atco NJ 08004